Cayuse Research Suite
Cayuse Research Suite: A set of integrated, Web-based software modules that deliver flexibility and control in research administration. UNM's Cayuse Research Suite consists of two modules: Cayuse SP and Cayuse 424. Cayuse SP is used for developing and managing proposal submissions to UNM Office of Sponsored Projects, Main; as well as monitoring and tracking award activity throughout the projects lifecycle. Cayuse424 is now an addition to SP used strictly for the creation of electronic SF424 forms for direct, web-based submissions to Grants.gov for federal opportunities. All proposals are initially developed in Cayuse SP; with a Cayuse 424 link added if the proposal will be submitted system to system directly to Grants.gov.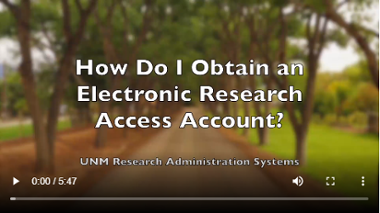 Problems with Cayuse? Call: (505)277-4186 or Email:  osp@unm.edu
Contact a Team Lead
Maintenance Notice: Cayuse's regular maintenance window is the second Saturday of each month between 9:00am and 9:00pm MST.